THE man at the forefront of the the Civil Rights movement was born today.
Here is a compilation of 15 powerful quotes by Martin Luther King Jr. to commemorate his birth anniversary.
1.

Take the first step in faith.
You don't have to see
the whole staircase,
just take the first step.
2.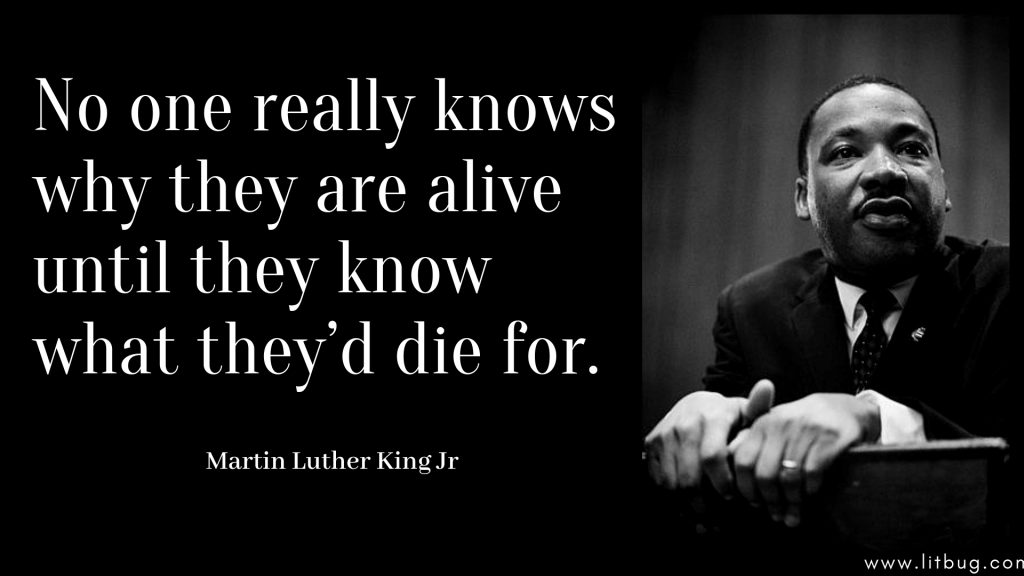 No one really knows why they are alive until they know
what they'd die for.
3.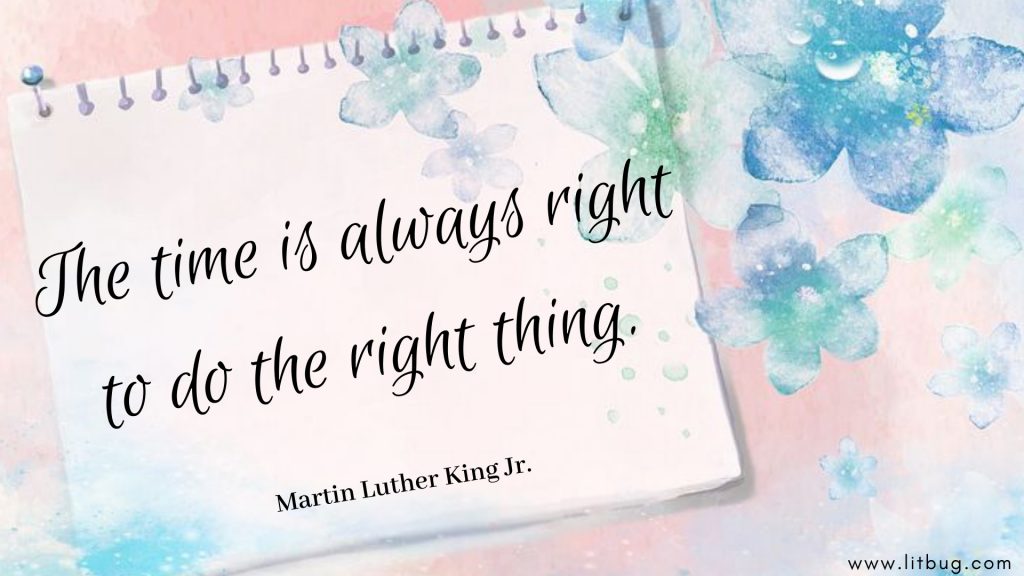 The time is always right
to do the right thing.
4.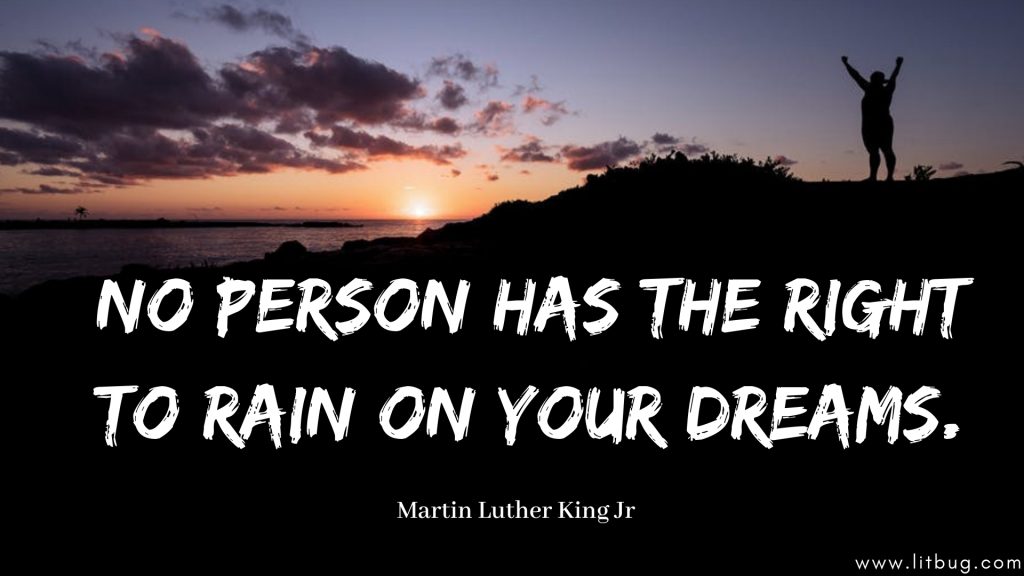 No person has the right to rain on your dreams.
5
.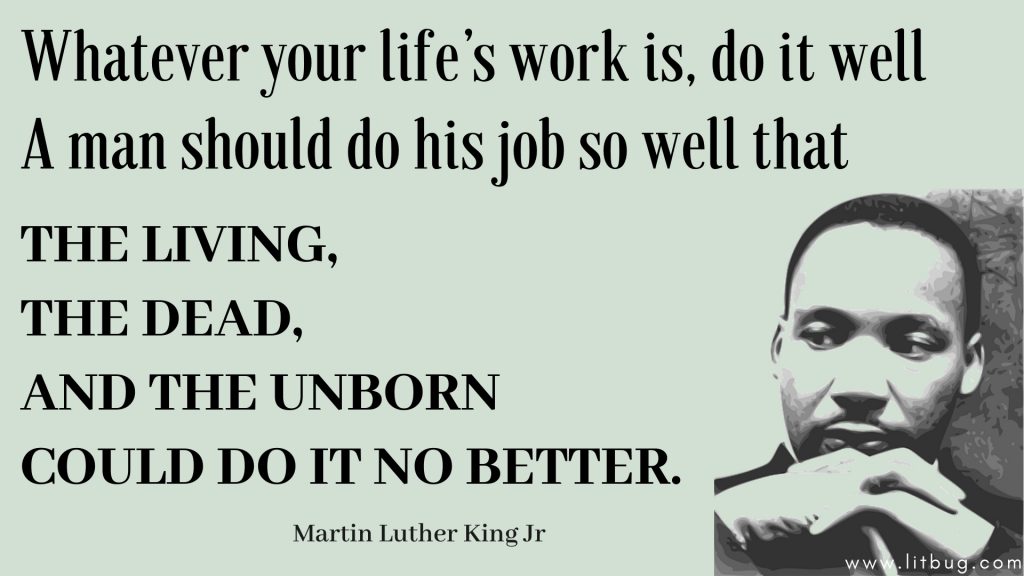 Whatever your life's work is, do it well.
A man should do his job so well that

THE LIVING,
THE DEAD,
AND THE UNBORN
COULD DO IT NO BETTER.
6.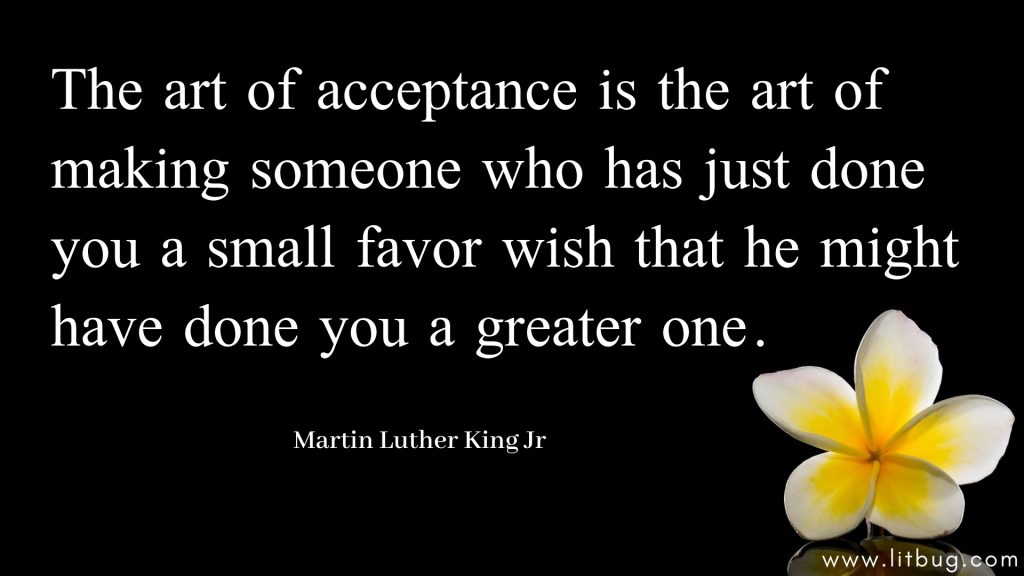 The art of acceptance is the art of making someone who has just done you a small favor wish that he might have done you a greater one.
7.
INJUSTICE
ANYWHERE
IS A THREAT
TO JUSTICE
EVERYWHERE.
8.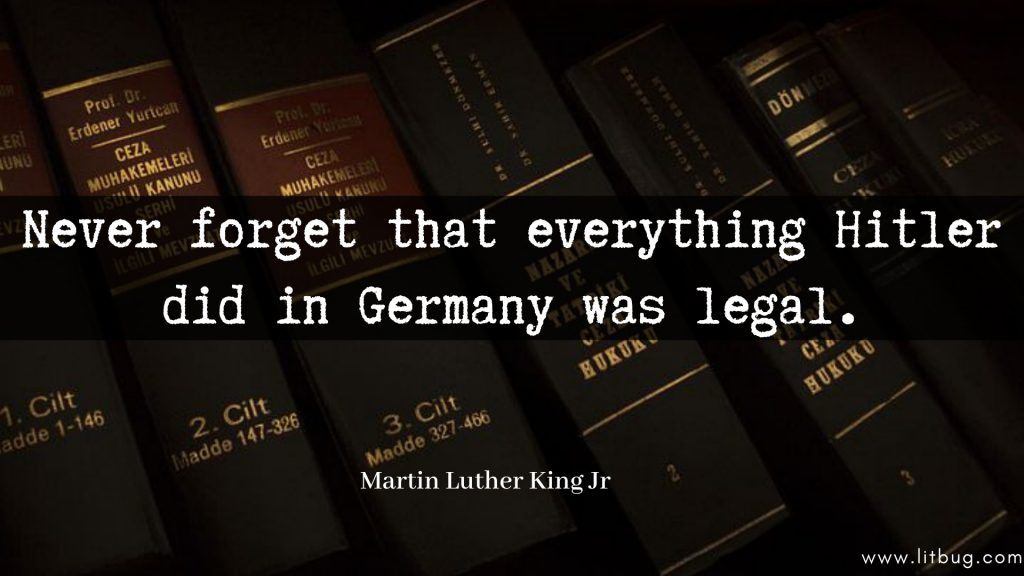 Never forget that everything Hitler did in Germany was legal.
9.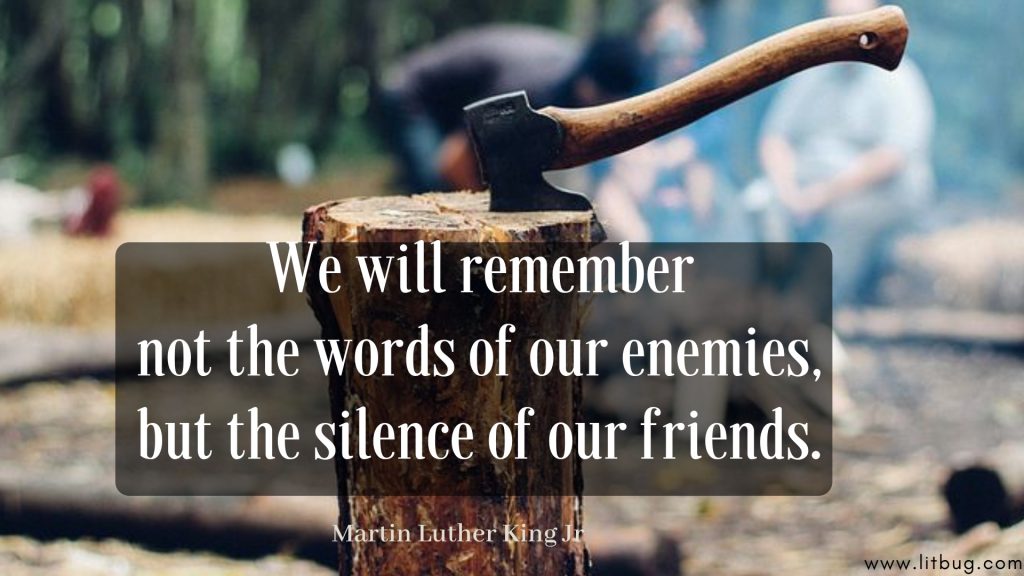 We will remember
not the words of our enemies,
but the silence of our friends.
10.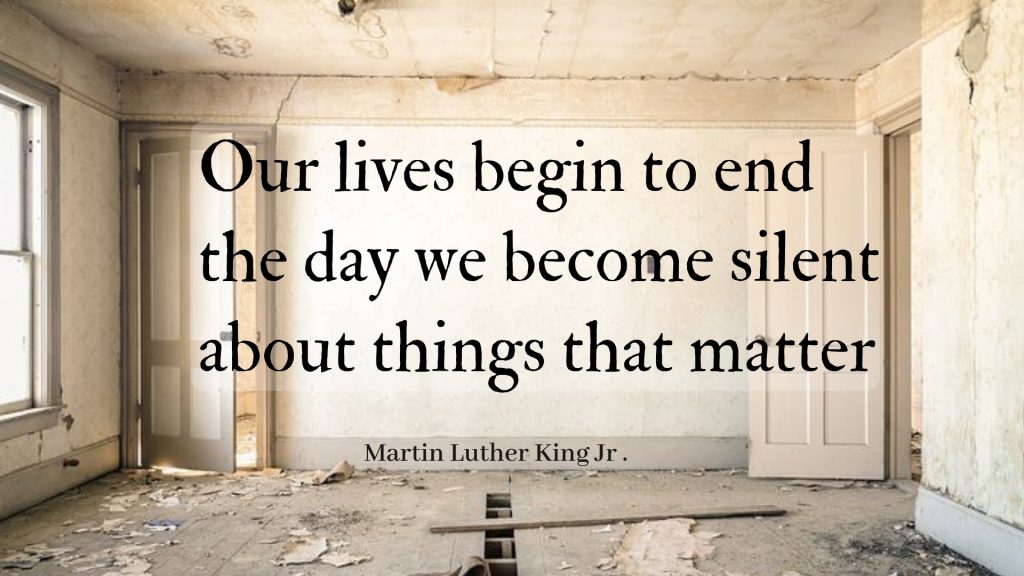 Our lives begin to end the day we become silent about things that matter.
11.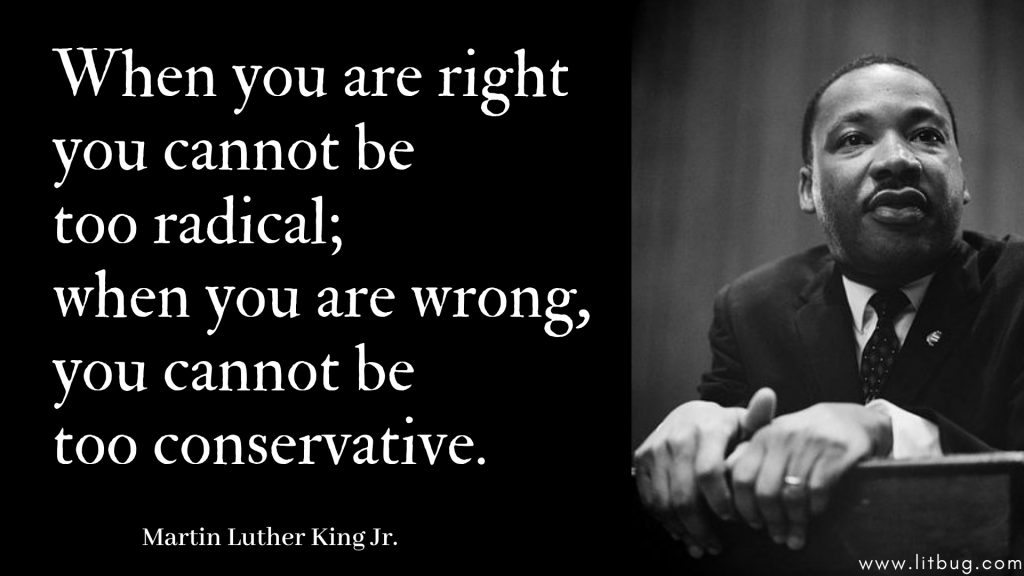 When you are right
you cannot be
too radical;
when you are wrong,
you cannot be
too conservative.
12.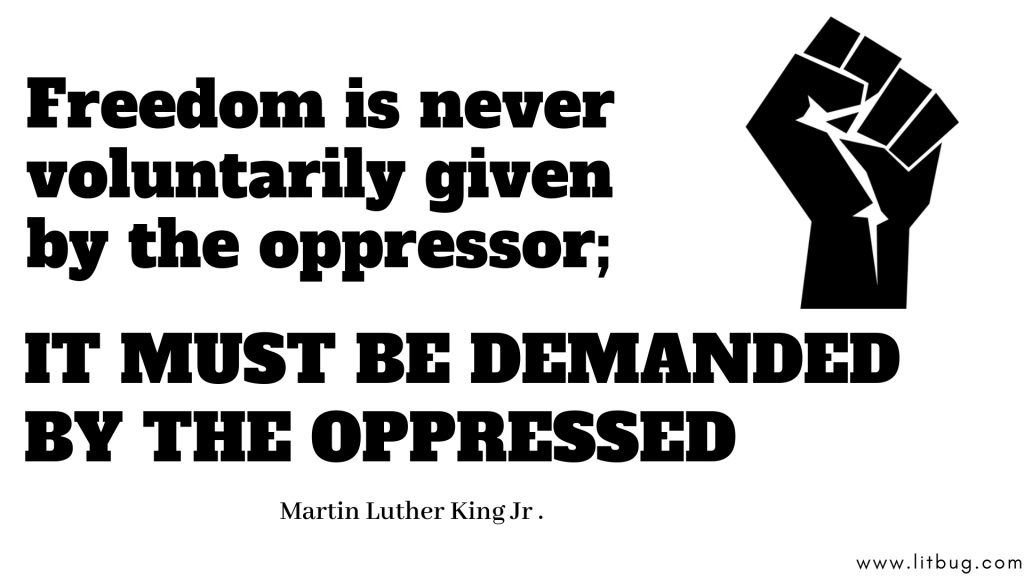 Freedom is never voluntarily given
by the oppressor;

IT MUST BE DEMANDED
BY THE OPPRESSED.
13.
.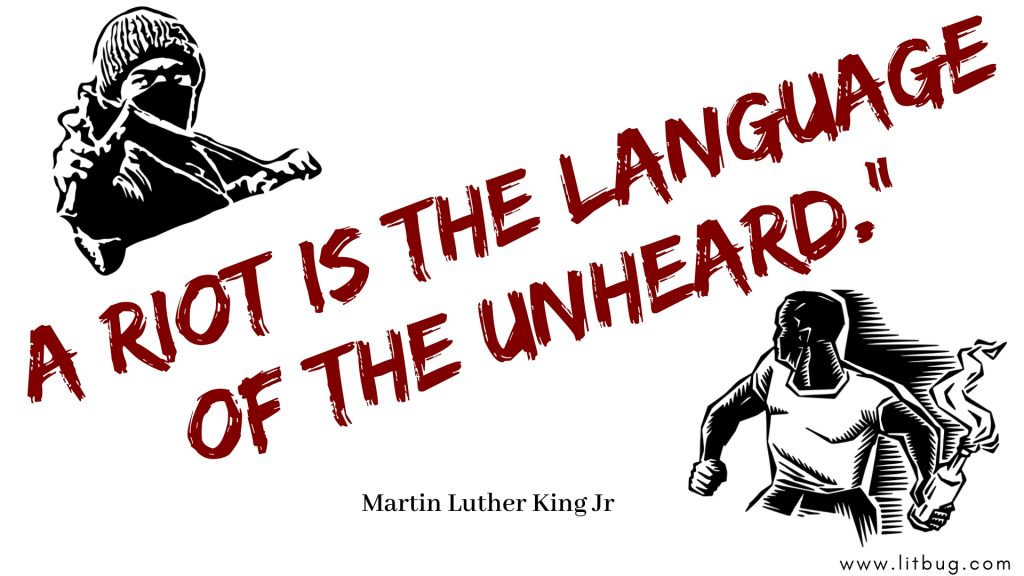 A RIOT IS THE LANGUAGE
OF THE UNHEARD.
14.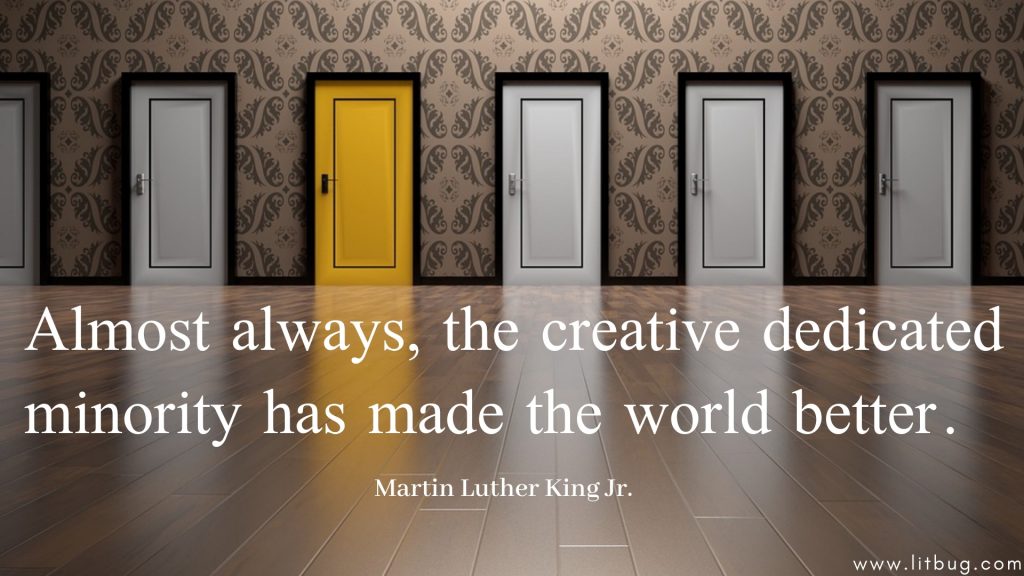 Almost always, the creative dedicated minority has made the world better.
15.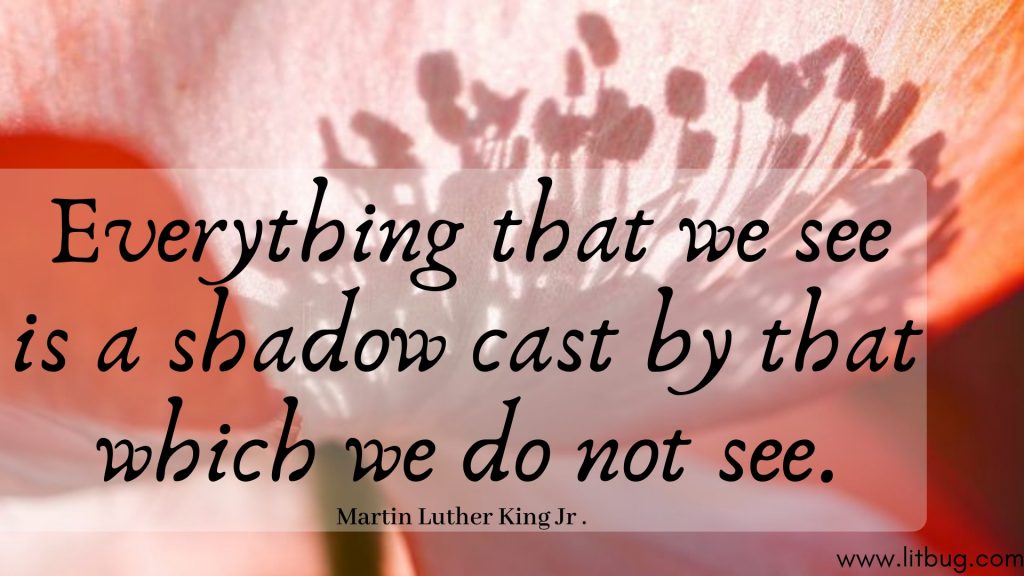 Everything that we see is a shadow cast by that which we do not see.
Take a bow, King.
---