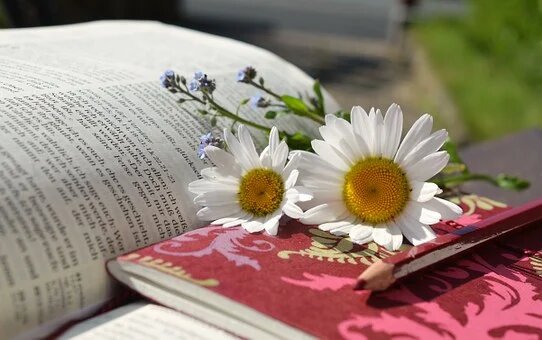 Definition of Definition
 – Anoushka
I pretend to have found my hook.
My grasp, my one true sentence,
To shock you, amuse you,
To pleasure you, cherish you.
I pretend that I didn't drown yesterday
In tulips and words never meant.
We can't all be Alice,
In our illusioned Wonderland,
Drunk on our broken imagination,
Knowing that everyone we meet is
But a rendition of the Queen of Hearts.
I pretend as if my life isn't on the line.
As if your promises were never my saving grace.
And I wait for a signal.
I pretend to think that my thoughts are mine.
That I am more than a product of my influences.
I feel scared. I feel lonely.
I look out but I am pulled back in.
Trapped with no experience,
I wither with hyacinths in my vicinity.
Sadly, for I am a sad masterpiece.
i start losing my sense of sight, feel
And essence. i can't hear nor can i
Cry into the sky or my pillow,
i am blind but i sustain
Because when you read Shakespeare,
"To be or not to be"-
No one ever tells you that the latter
Is not in your cards, it is all a lie.
We are the moments we live,
The quotes we adhere to.
We are but words personified.
"It is the funeral of life,
Circling back and forth."
I have found my hook-line;
Prepare to be dazzled into tears.