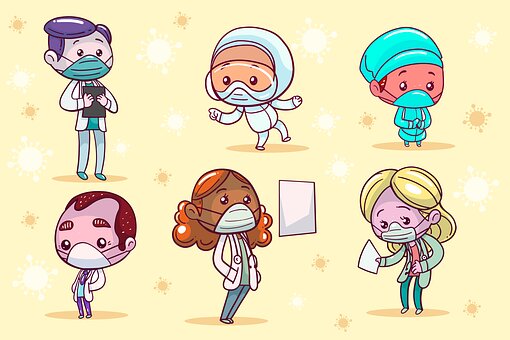 It's Corona Time
– Golden Tangerine
Blank days, another vacation.
When was the last time I walked further than the fridge?
It was fun at first
It's not. When I was pining for a longer break
I didn't trade a lifetime.
The pocket tears faster than we can stitch;
And we shy away from walking under the sun.
School doesn't seem like the purpose of living.
Tuitions don't seem like a respite from rules.
Lying around listless
Sailing through classes in a quiet sea of mute profile pictures
How did we love it at first?
Losing old friends, embracing trends like driven fools;
Hoping for a lost moment that hope would be more forgiving.
The torn thread grows to a rip through the sheets.
I hear of people rushing to close the gaping hole.
The open door to hell
They stuff it with true steel and false twigs together. I heard some
Drowning with the heavy rotten hay.
The soldier too falls dead within feet of the unanimous goal;
The commoner dreads silence where the heart fearfully beats.
How am I in my pretty green prison, you ask?
Well buried under fluffy sheets, hard covered projects and soft copied notes.
So are many others
Who like art for its and their own sake. Phoenixes, burnt out faster than fireflies
Hauling the load of grey paint;
To perfect the tone of their cold ashes in smooth, layered coats;
To hide beautiful, imperfect splashes under pretty designed masks.
I'm hoping this vacation ends soon.